We would be pleased to assist you with any questions about our products so please call us or use the contact form below.

Finewire Ltd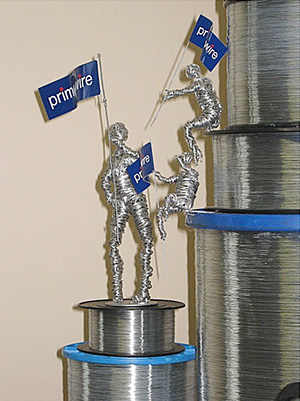 Smeckley Wood Close
Chesterfield
S41 9PZ
Tel: (+44) 01246 452121
Fax (+44) 01246 455645
E-mail:
Finewire Ltd. Company reg no. 10925992

If you would like to visit our facilities in Chesterfield, just check out the map below for directions.